Cast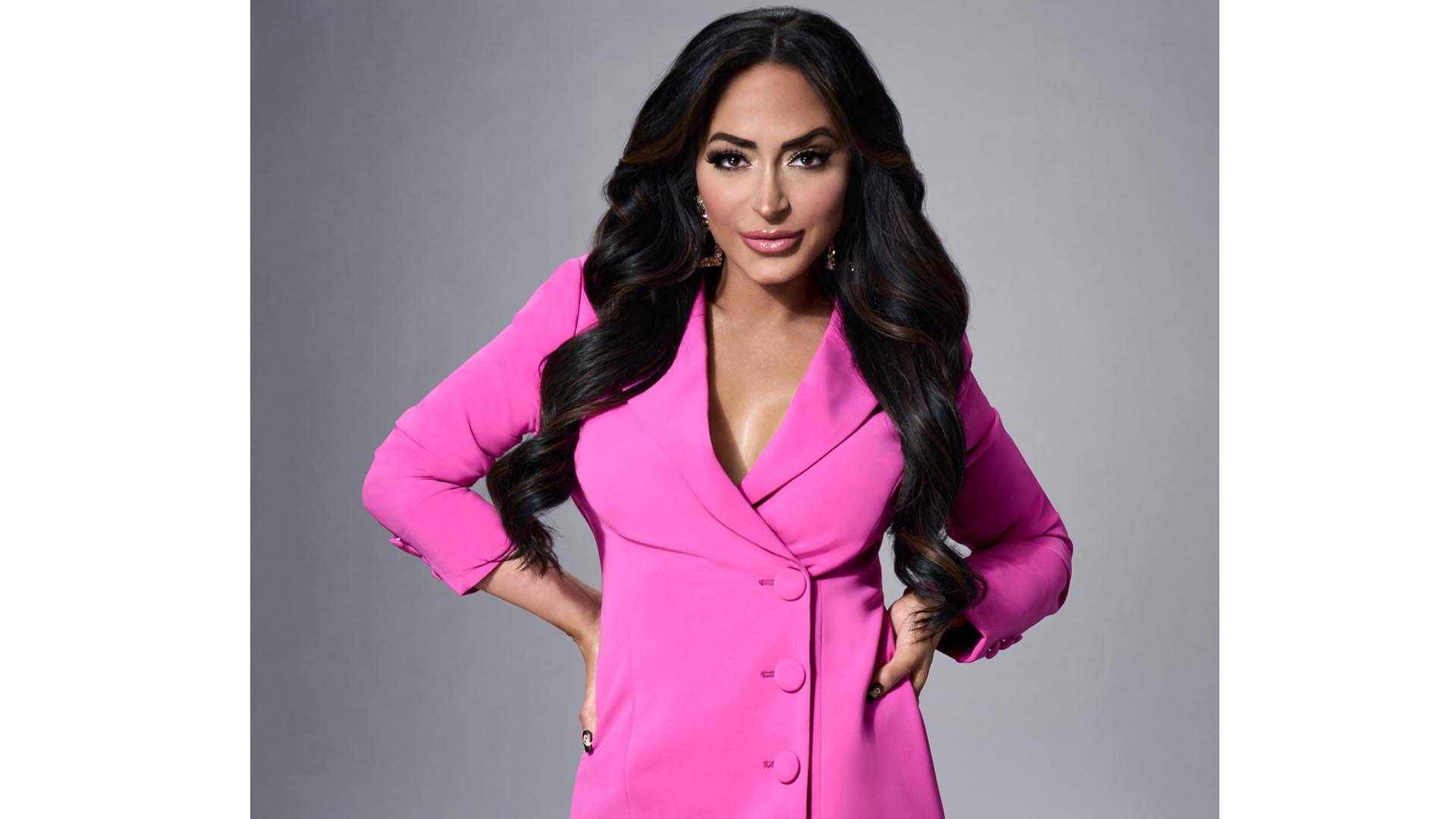 Angelina Pivarnick
Cast Member
Now that her divorce is final, Angelina is ready to move on. When the fam takes a trip to North Carolina for Mike's celebrity cornhole tournament, her love-hate relationship with Vinny takes an unexpected turn, leaving the roommates wondering if something might be there after all these years. But when another Vinny comes along, things get complicated with her personal life and friendships. And what would a vacation be if she didn't butt heads with Jenni and Mike?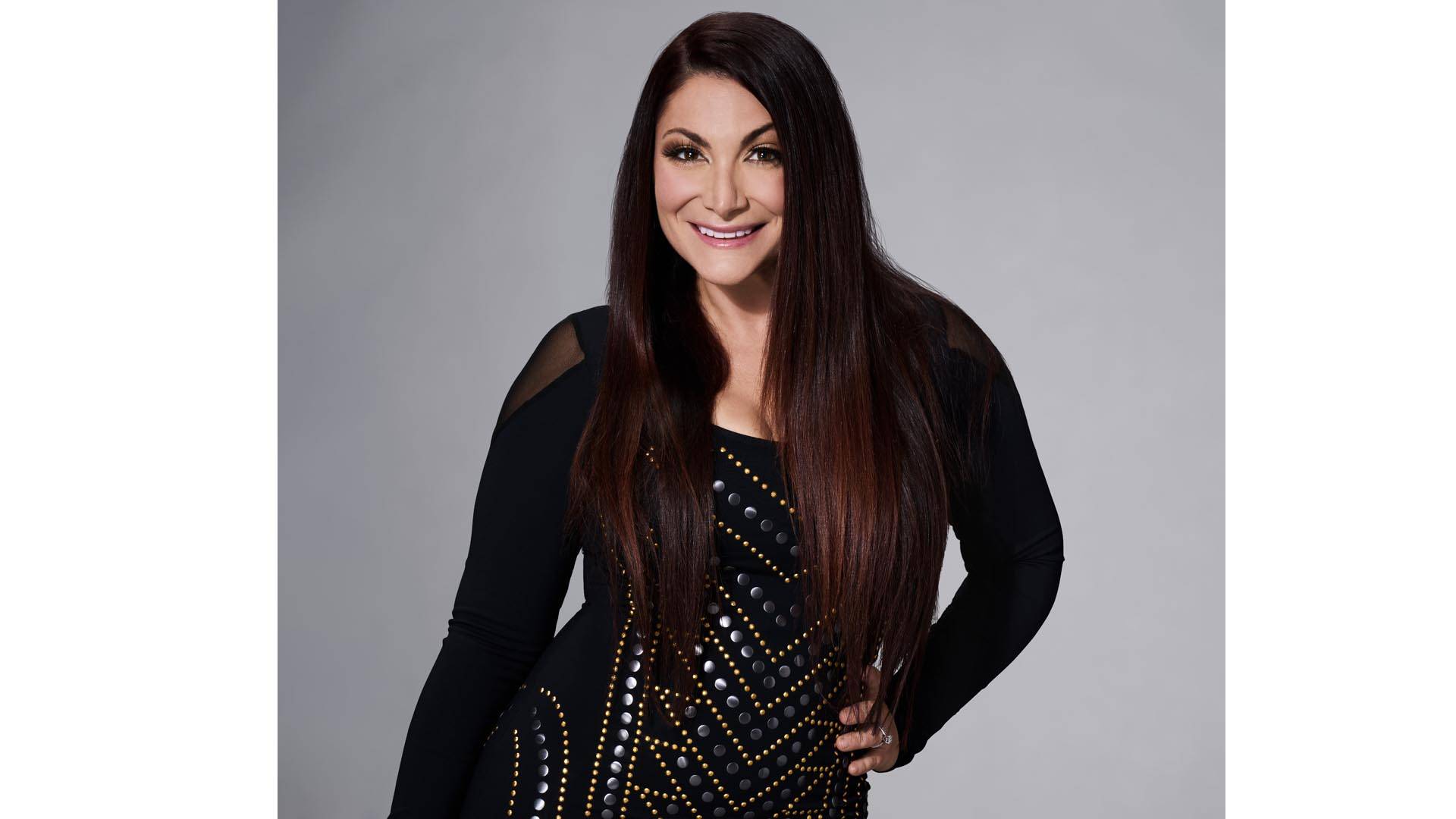 Deena Cortese
Cast Member
Deena is ready to continue her role as the unofficial family event planner, and with Family Fun Day in New Orleans and Angelina's divorce party on the horizon, she's booked. But when Nicole needs recruits for her cheerleading squad, Deena is there for her meatball. And Deena's inner entrepreneur is unleashed in Solvang, CA, when she and Nicole, expert wine drinkers, pitch an idea for a new label.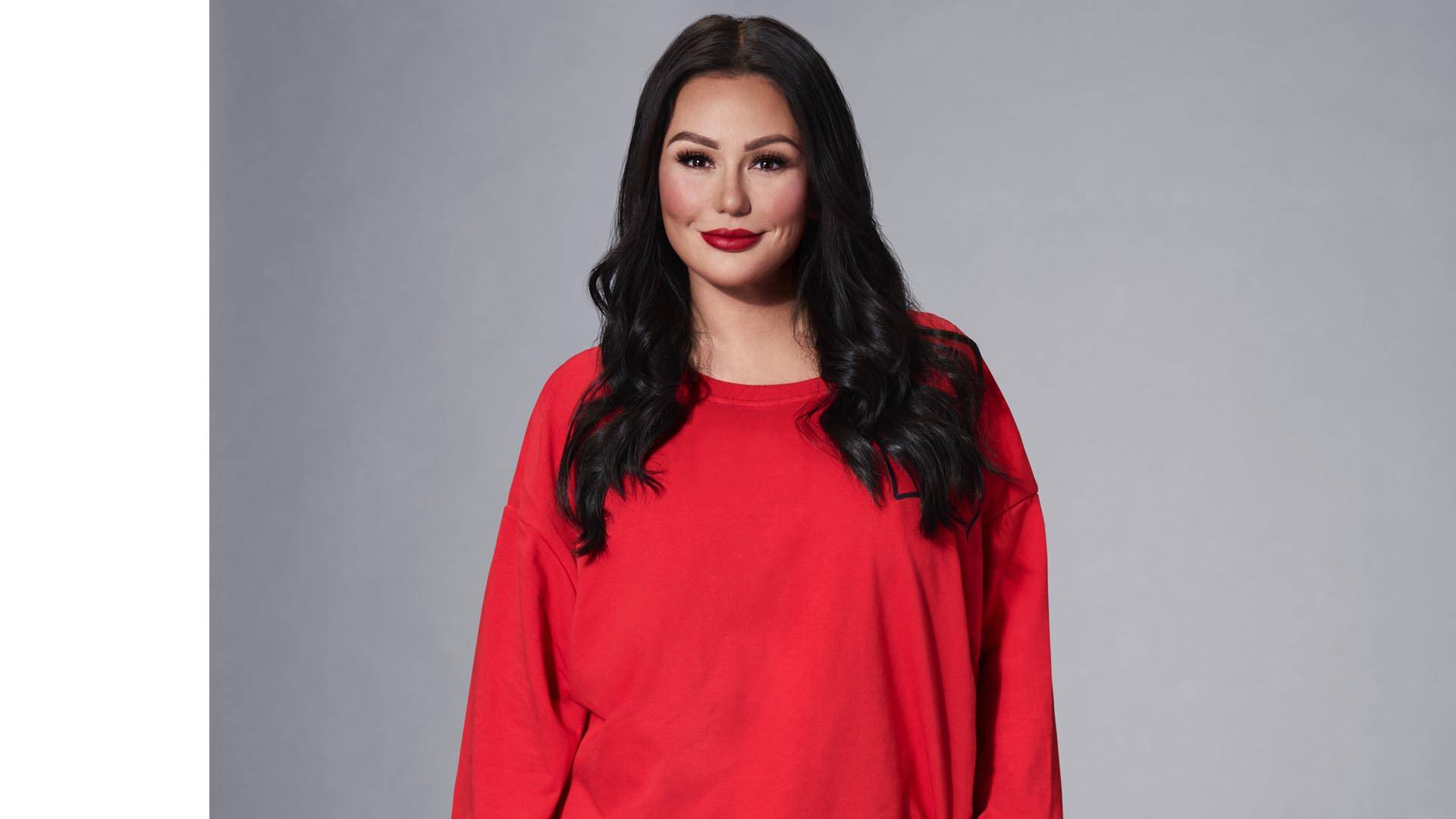 Jenni "JWOWW" Farley
Cast Member
Getting roped into cheering (in public!) at Mike's cornhole tournament sends Jenni into a panic. This definitely isn't how she saw her life going, but she's a good sport and willing to give it a try. Sort of. The girls have a wild time wine tasting and clogging through Dutch-themed wine country. And Jenni and Angelina have a touching heart-to-heart about Vinny in North Carolina. But Angelina's bombshell announcement in New Orleans reignites old drama.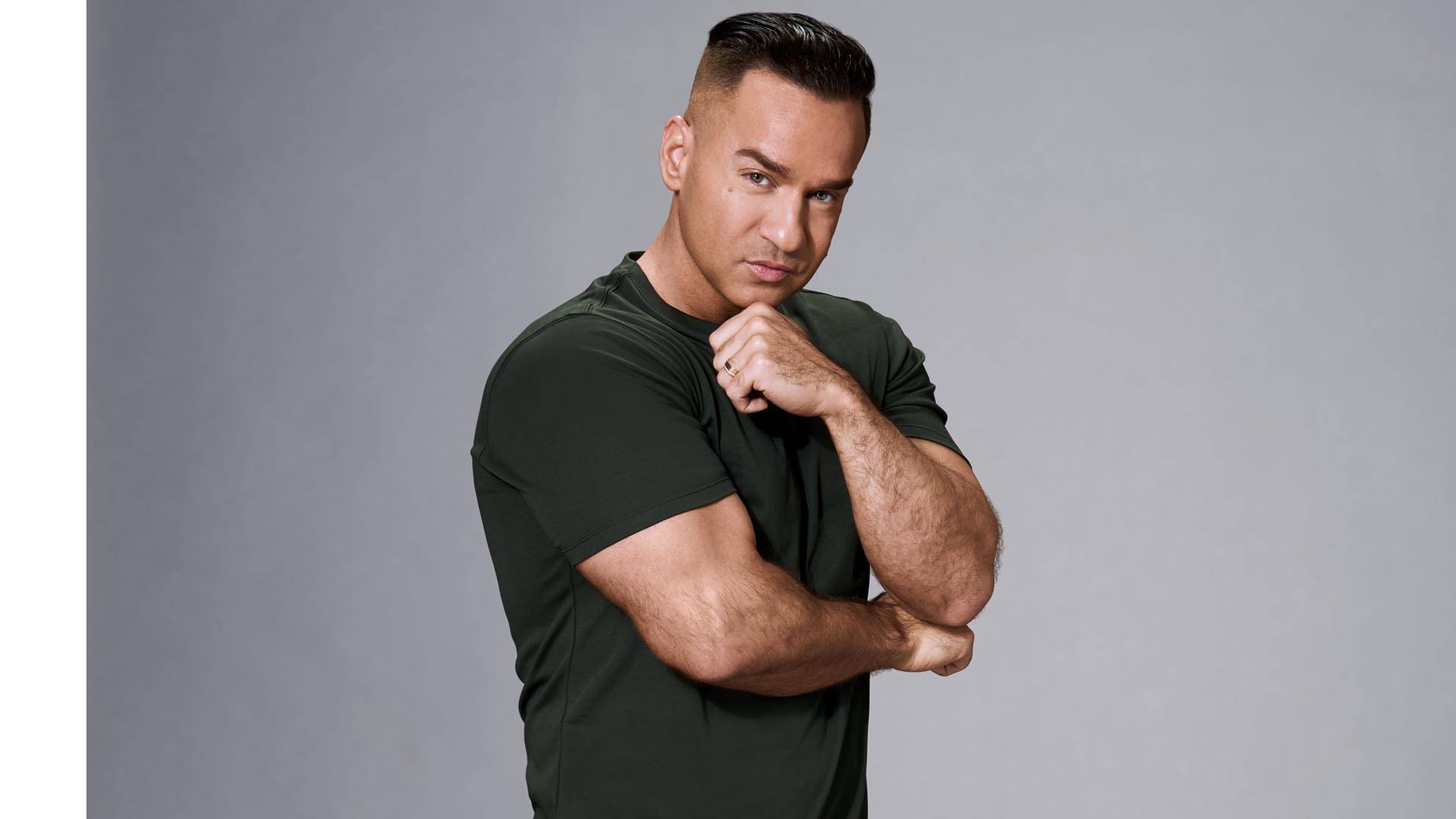 Mike "The Situation" Sorrentino
Cast Member
Mike's got a lot going on. He's been invited to compete in the SuperHole III Cornhole Championship, and that's a lot of pressure. Lucky for him, he's got Vinny to train him like Rocky. But when Mike finds out Angelina DM'd the entire American Cornhole League to distract his competitors, he hits the roof, and the beefing between Mike and Angelina is back on. Amid of all this, he finds out he's going to be a father again, and the pressure is on to plan the most epic gender reveal ever.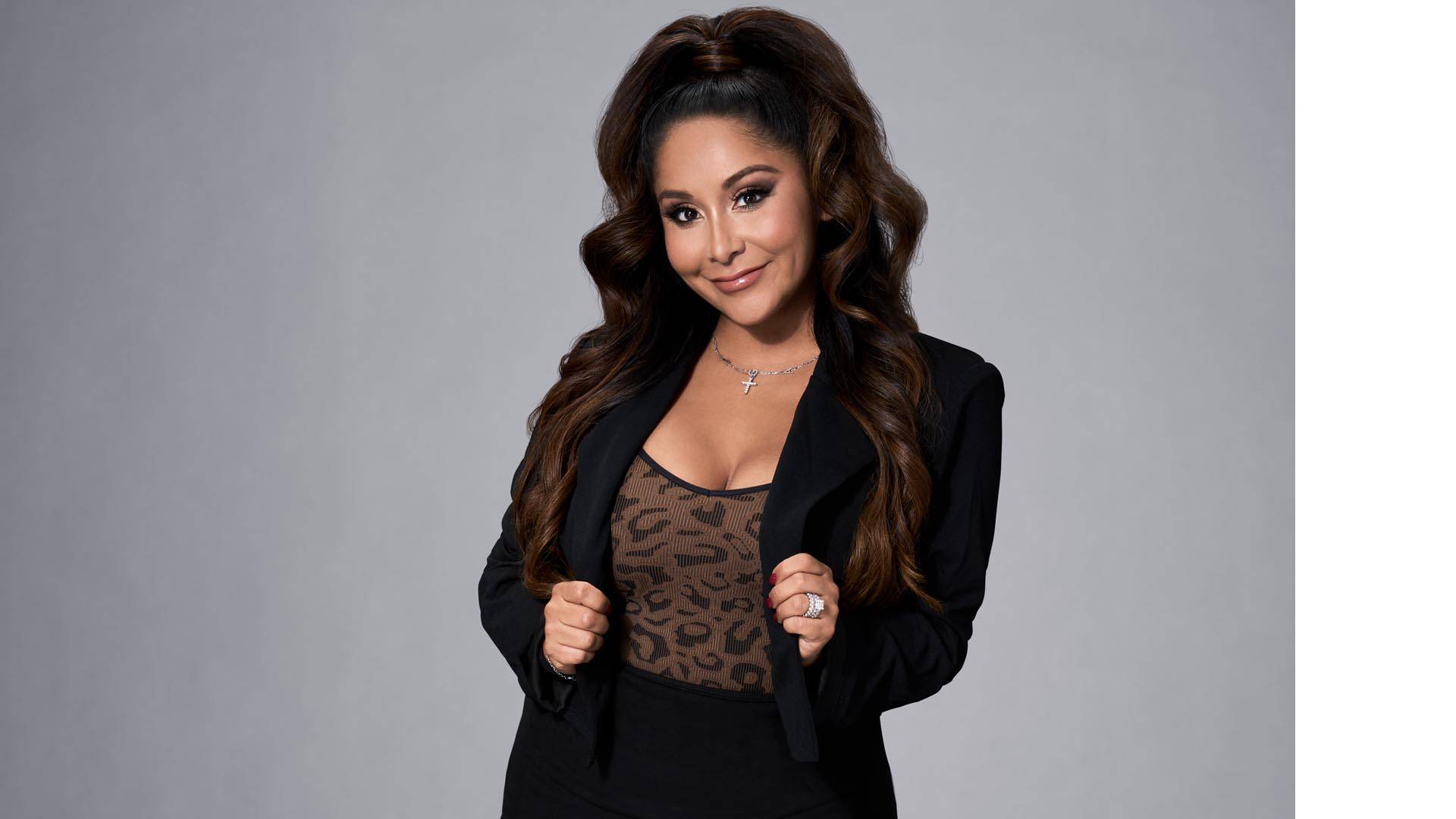 Nicole "Snooki" Polizzi
Cast Member
Nicole's favorite things are front and center this season. First, Mike's big cornhole tournament provides the perfect excuse to tap into her inner cheerleader. And then business calls when she must fly to California to check in on her Messy Mawma wine label, bringing the girls along for a wild weekend of wine tasting, divorce party organizing, beer gardens... and clogs.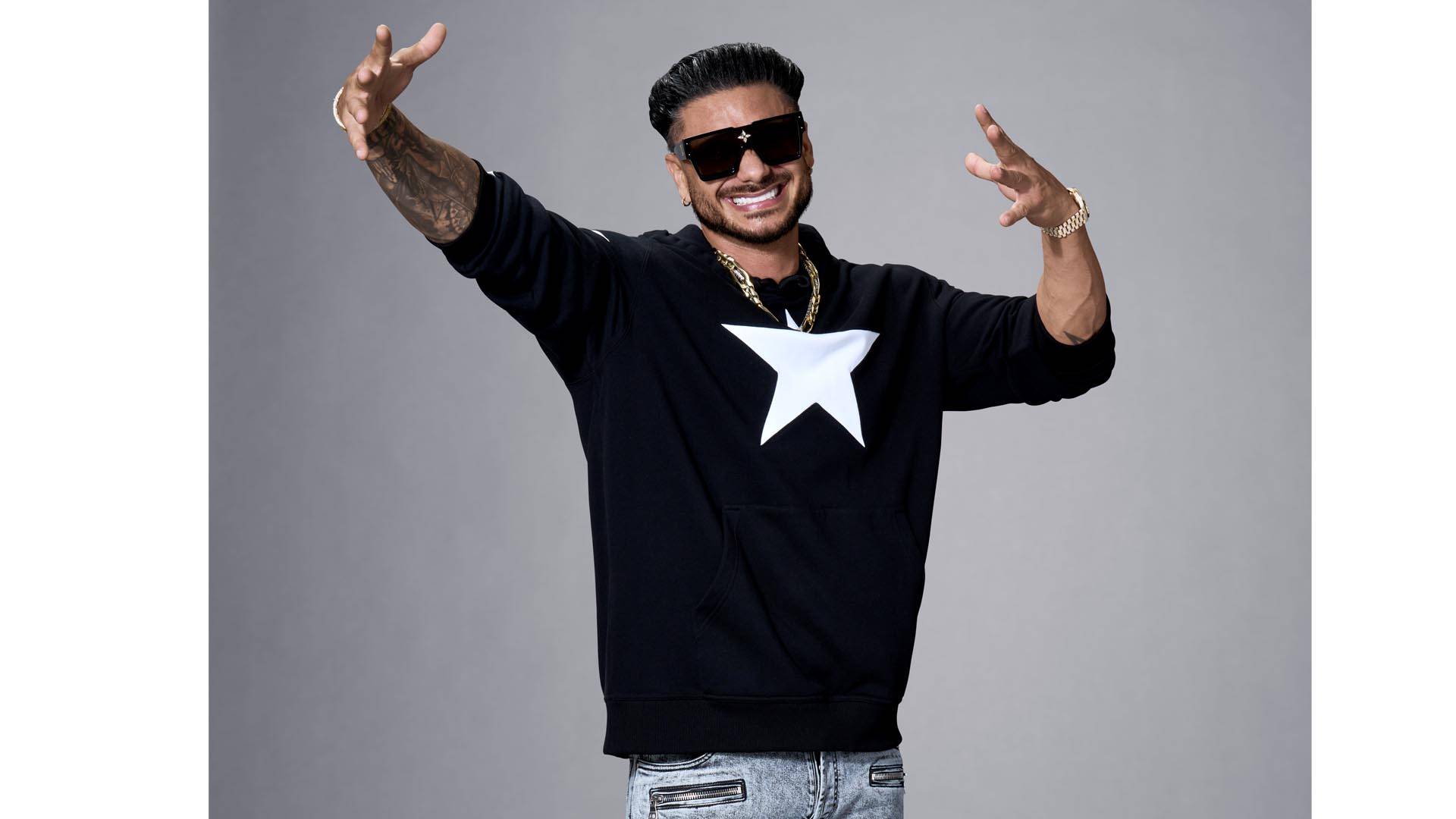 Pauly "DJ Pauly D" Delvecchio
Cast Member
Pauly's DJ gigs provide the backdrop for the beginning and end of this family vacation, starting with an afternoon at the fam's favorite Jersey Shore club where Mike announces to the world that Lauren is pregnant again and ending with a wild night in New Orleans and a new rift between the roomies. In between, Pauly and Mike are there to support Vinny when he gets the opportunity of a lifetime in L.A. And when Mike says he wants to jump out of a plane for the baby's gender reveal, Pauly and Vinny are there to make it happen... will Lauren ever forgive them?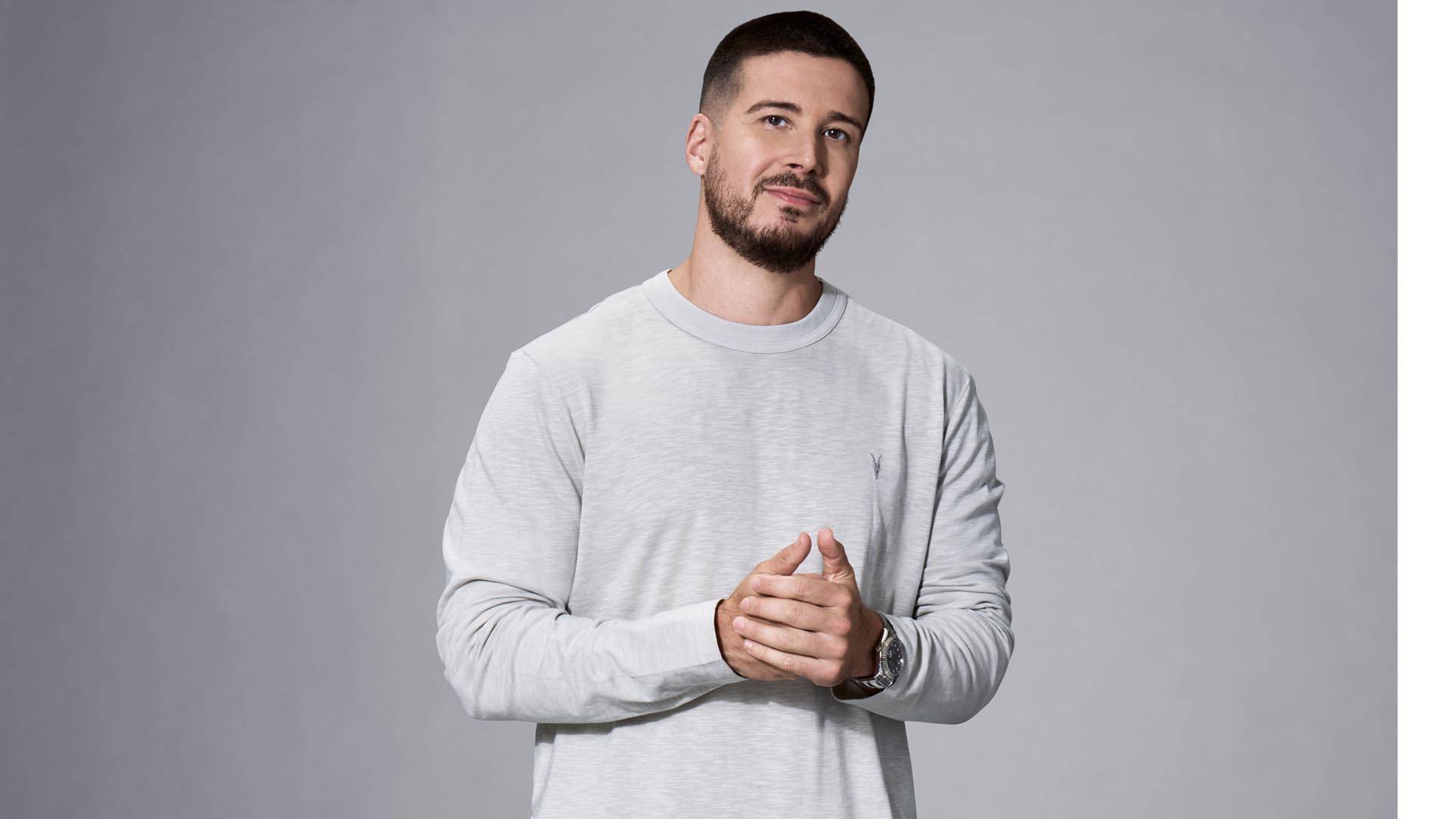 Vinny Guadagnino
Cast Member
Vinny goes from stripper to dancer this season when he competes on "Dancing with the Stars." With Mike and Pauly there to support him, what could go wrong? Back home, he's taken on the role of trainer to get Mike ready for his cornhole tournament. But when the whole family goes to North Carolina for the competition, the focus turns to his relationship with Angelina. And the roommates finally throw Vinny a party for his birthday, but his big night is hijacked by none other than... Angelina.